Barnacle Find: Complete 1927 Chevrolet Found Aboard Lake Huron Shipwreck
The Manasoo, the one which sank in Georgian Bay on Lake Huron near Ontario, a 178-foot steamer, was finally discovered by a dive team this year. The heavy storm that happened on September 14, 1928, made the Manasoo sank with 16 people and 116 head of cattle.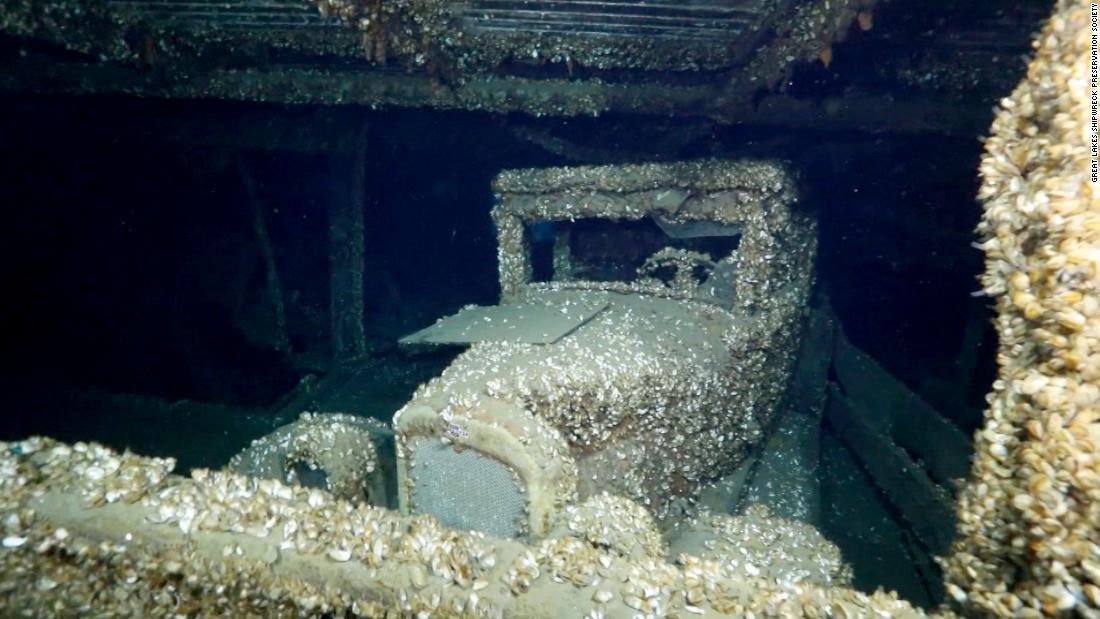 Years passed by, and after 90 years being underwater, the wreck was discovered to be preserved. Furthermore, when it was discovered, what they found inside of it was a car: a still-intact 1927 Chevrolet coupe.
The Detroit Free Press, which reported on the discovery, called the Chevy a muscle car, yet "mussel car" would be more apt after all this time sitting 200 feet deep on the lakebed.
The Chevy was originally brought onboard the ship by Donald Wallace, a cattleman, who was the only passenger to survive the sinking (along the the captain and three crewmen).
The Series AA car with a 2.8-liter four-cylinder engine probably survived as well as it has thanks to being submerged in cold lake water, not seawater — Great Lakes shipwrecks are typically well-preserved for that reason.
The Chevy is likely to continue its watery slumber for some time, as no plans have been announced to extract it from the vessel that took it to the bottom of the lake.
The story of the Manasoo can be heard on this diving video, with 1982 audio narration by the then-last living survivor of a shipwreck, Dr. Arthur Middlebro, who was the ship's purser.