The 5000hp "Vixen" Hellcat Challenger Goes 3.99
Getting ready for the No Prep Kings drag racing event in New Hampshire Jack French's "Vixen" Dodge Hellcat Challenger went 3.99 at 196mph while testing at Cecil County Dragway.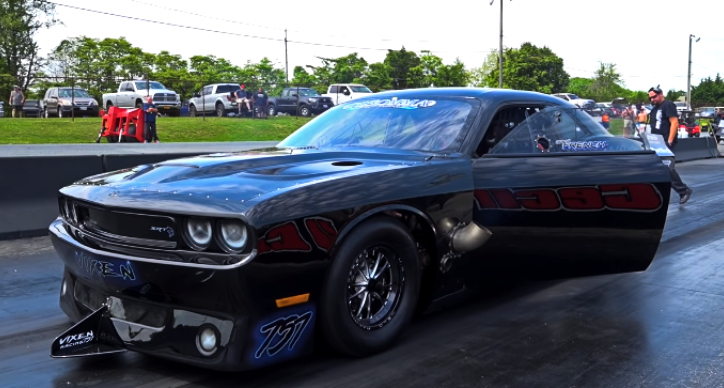 Seems like team "Vixen" are dialed in for the event and we can't wait to see the outrageous 5000hp 2017 Dodge Challenger Hellcat powered by Precision Twin 98mm Turbocharged DiSomma Racing all billet HEMI 528 engine screaming down the New England Dragway.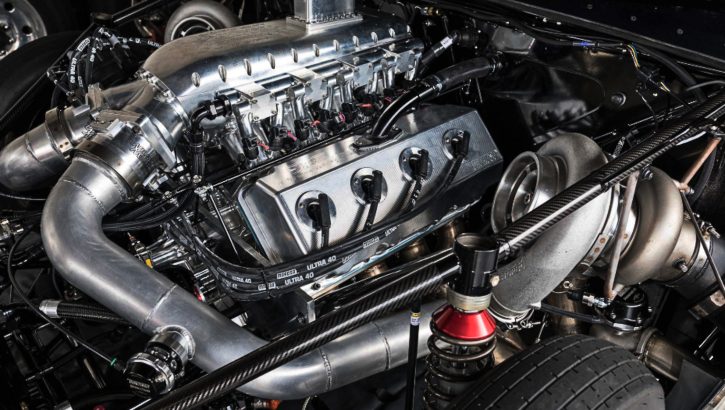 Check out the video to see the "Vixen" Hellcat Challenger at Cecil County!
Thoughts ?