2019 Chevrolet Camaro COPO 50th Anniversary
The 2019 Chevy COPO Camaro is an 8-second factory drag beast. You are looking at the 23rd vehicle built (out of just 69) for the 2019 COPO model run.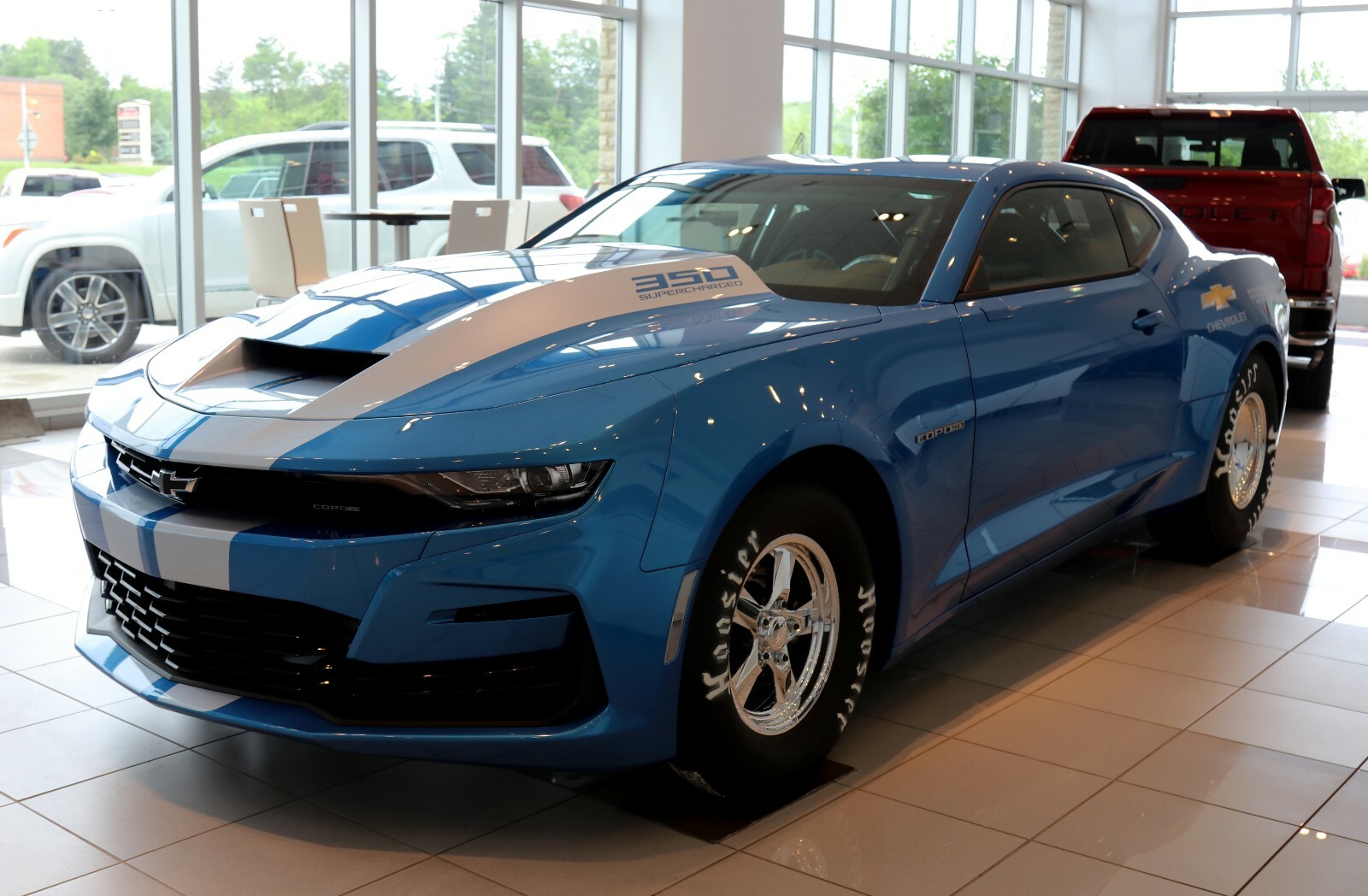 This Limited Edition COPO Camaro is the 50th anniversary Hot Wheels Edition powered by the 350 Cubic Inch Supercharged LSX engine complete with the ultimate track-ready package which includes the Wheelie Bar and parachute.
This COPO comes with an Automatic 3-speed TH-400 Hydra-Matic Transmission. The TH400 is an automatic shift, three-speed, longitudinally positioned transmission and is widely regarded as legendary in drag race circles for being supremely durable.
Additionally, this vehicle includes a Carbon Fiber Hood, Bogart Racing Wheels, and External Battery Charger Connection. The 50th Anniversary Hot Wheels Edition equipped with the Racer's Package.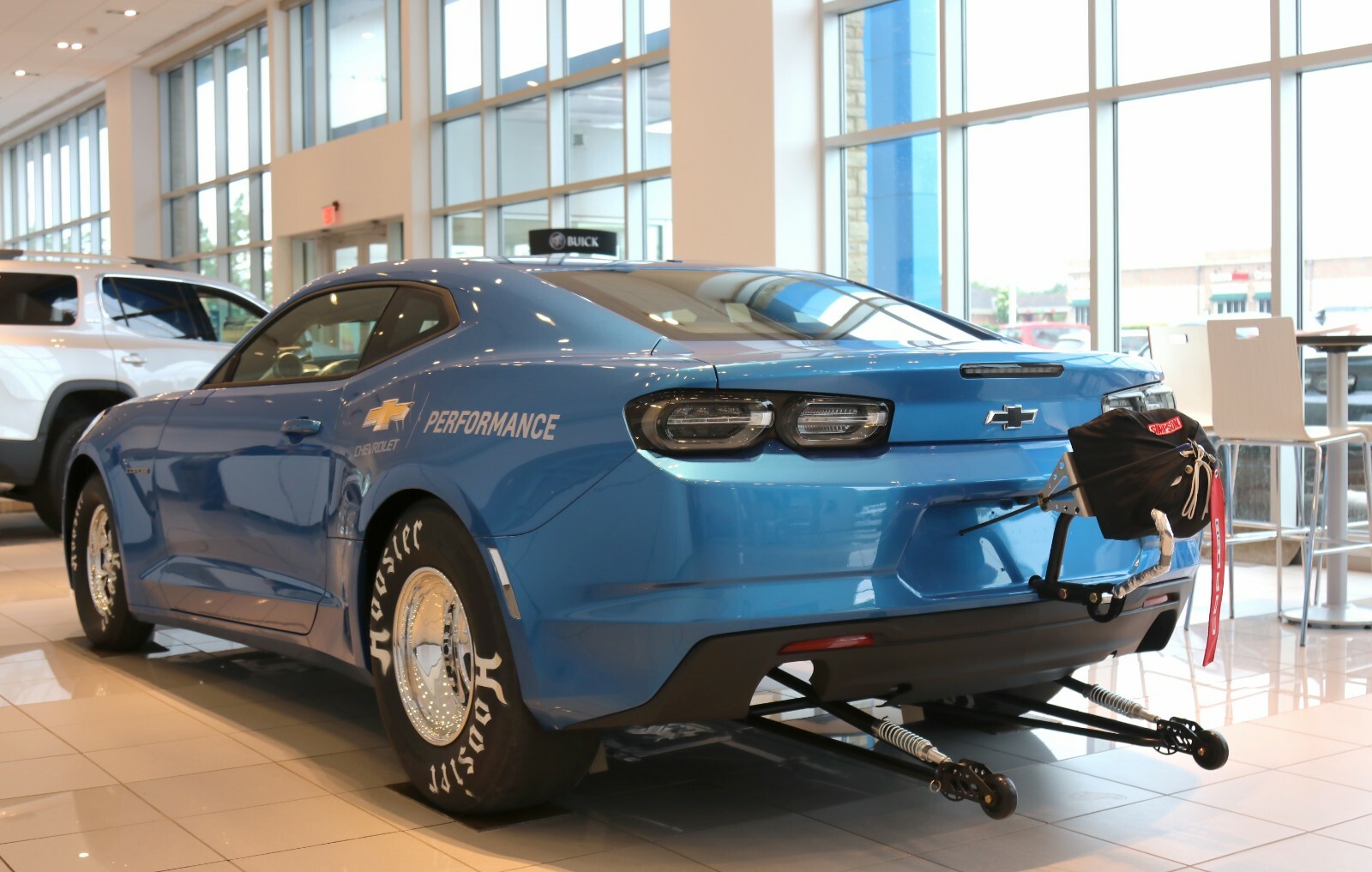 This is as limited and rare as a production vehicle gets. Chesrown Chevrolet is the order originating dealer and only owner of this vehicle since it departed Chevrolet Performance Production Facility.
If you own this vehicle, you own a piece of Chevrolet History.
Price:US $163,500.00