1963 Chevrolet Corvette parked in a garage for 45 years could be worth $150,000
An all-original 1963 Chevrolet Corvette has popped up on Ebay after being parked for 45 years.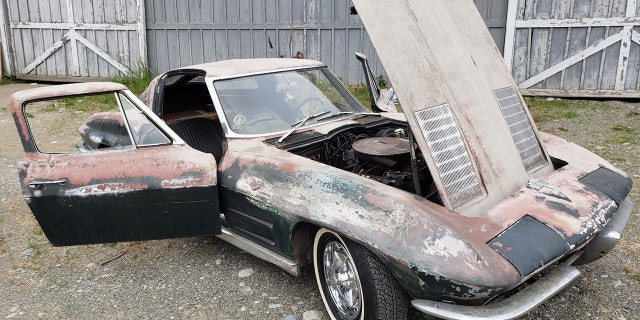 The Washington-based classic car dealer selling it says that he came across it piled under a bunch of junk in a decade ago when he was checking out a different car.
The first-year split-window coupe had been purchased new by the owner and not driven it since 1972, but he wasn't ready to give it up until last year. The car is equipped with the 300 hp 327 cubic-inch V8 and a 2-speed Powerglide automatic transmission. It was originally silver, but was painted green at the dealership before it was delivered to its first owner.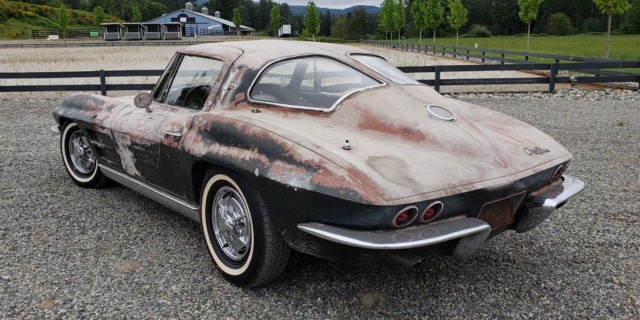 The seller got the engine running again, but says it needs to be refurbished. The rest of the car wears a heavy patina and a fair amount of corrosion, but the bodywork and glass are in good shape and the only real rust issue can be found on one of the B-pillars.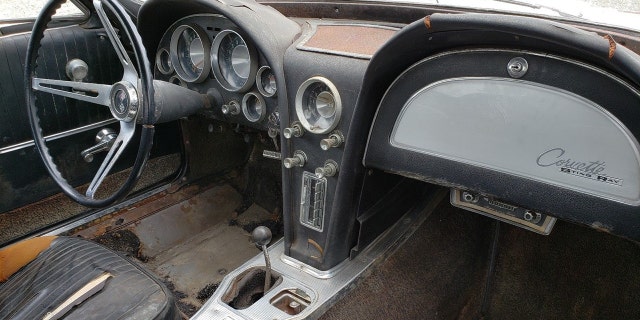 Although it needs a fair amount of work to get there, the Hagerty Price Guide estimates that one of these in perfect condition could be worth over $150,000. As of this writing, the Ebay auction for this unique survivor that runs through June 17 was at $49,000 !!!